Our Community
Irmo was recognized in 2018 as "One of the Safest Cities" in South Carolina" and by Money Magazine in 2007 as the 12th "Most Affordable Place to Live in the Country." Located off the shore of Lake Murray and only ten miles from Columbia, the capital of South Carolina, Irmo was a sleepy little town of 500 people in the early 1970s. Today with more than 13,000 residents Irmo is one of the country's most sought after places to live. We invite you to explore this website and our town.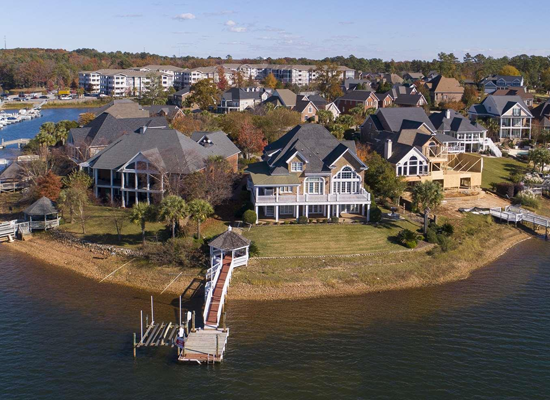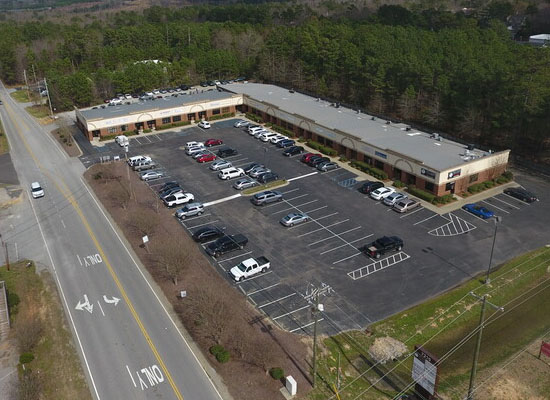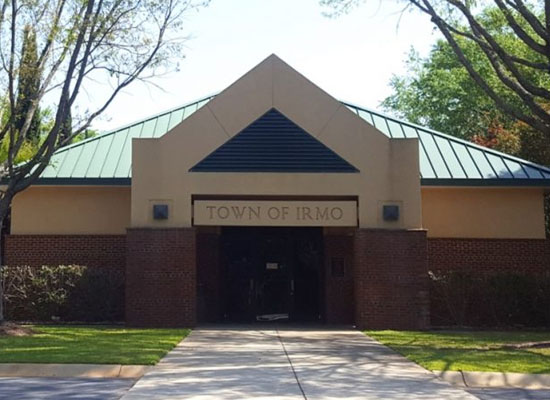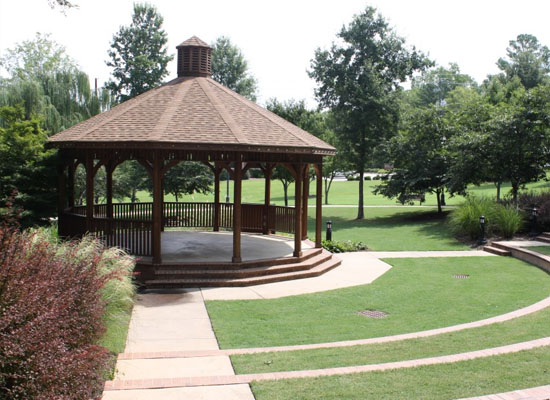 Stay Connected
Local News & Reviews
Stay Connected
Social Media Timeline
Stay Connected
Twitter Updates
WOULD YOU LIKE TO ADD YOUR BUSINESS?