Irmo, South Carolina, is home to some of the most reputable and experienced builders in the industry. These builders have a proven track record of delivering high-quality homes, tailored to the unique needs and preferences of their clients. Here, we present the top three builders in Irmo, SC, that have consistently demonstrated excellence in their field.
1. Celtic Works

Celtic Works is a family-owned business that was established by David, who moved his family from Dublin, Ireland, in 1994. With an extensive background in fine woodworking and construction, David quickly made a name for himself in Columbia. Today, Celtic Works is known for its quality and honesty, with a team of extraordinary people who continue to uphold their reputation. They have a unique pre-construction process that ensures all decisions, from kitchen design to floor finishes, are made upfront, preventing any unexpected costs during construction.
Phone: (803) 251-4410
Address: 10005 Broad River Road, Irmo, South Carolina, 29063 United States
Website: Celtic Works
2. Southland Log Homes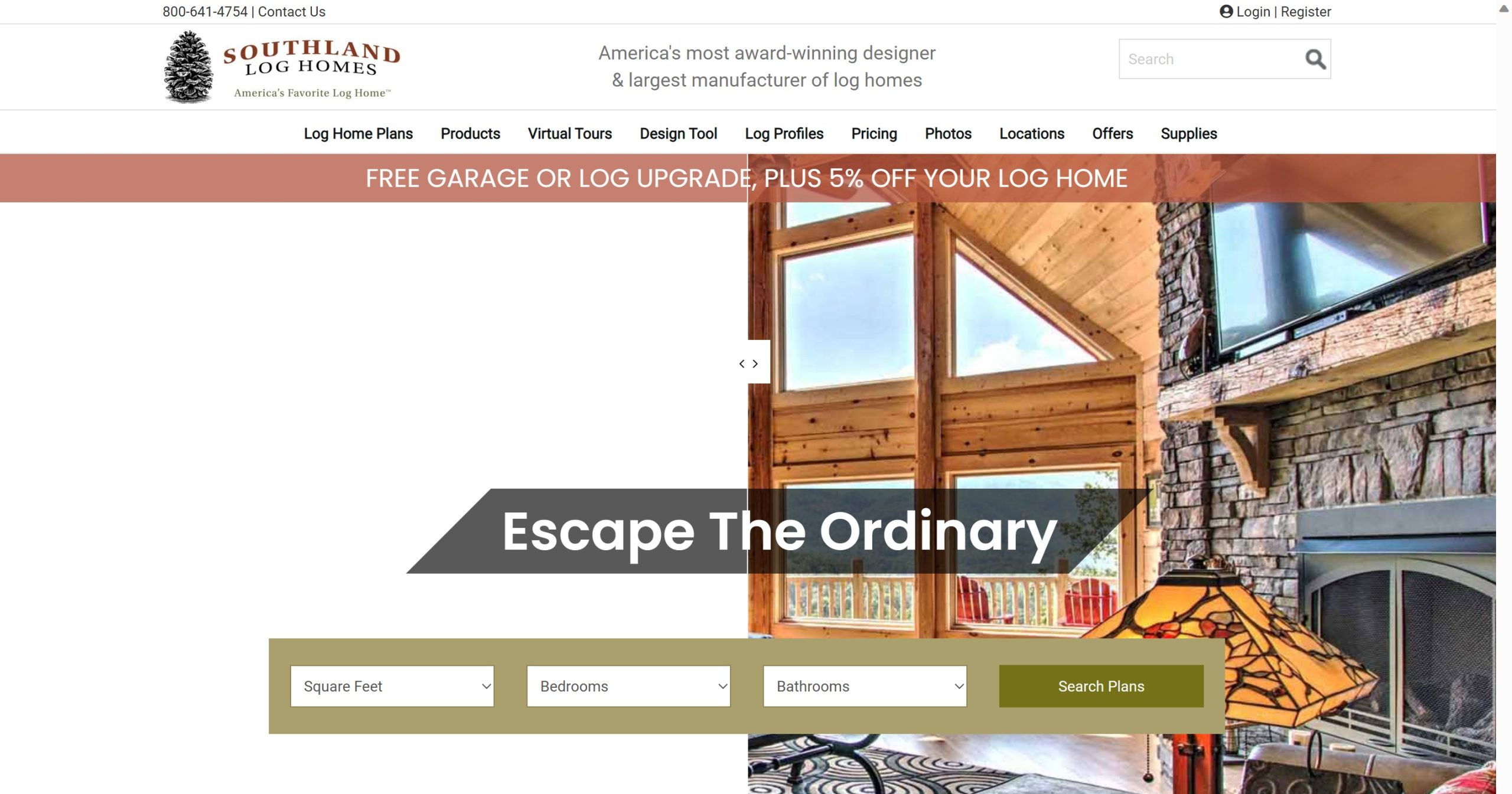 Southland Log Homes is America's most award-winning designer and largest manufacturer of log cabin kits and log cabin homes. With over 30,000 satisfied customers since 1978, Southland has perfected the art of designing log homes. They offer a wide range of customizable log cabin plans and use the highest quality materials. Southland Log Homes is committed to combining traditional values of log home living with the latest advances in construction and technology.
Phone: +1 800-641-4754
Address: 7521 Broad River Rd, Irmo, SC, United States, South Carolina
Website: Southland Log Homes
3. G Meetze Construction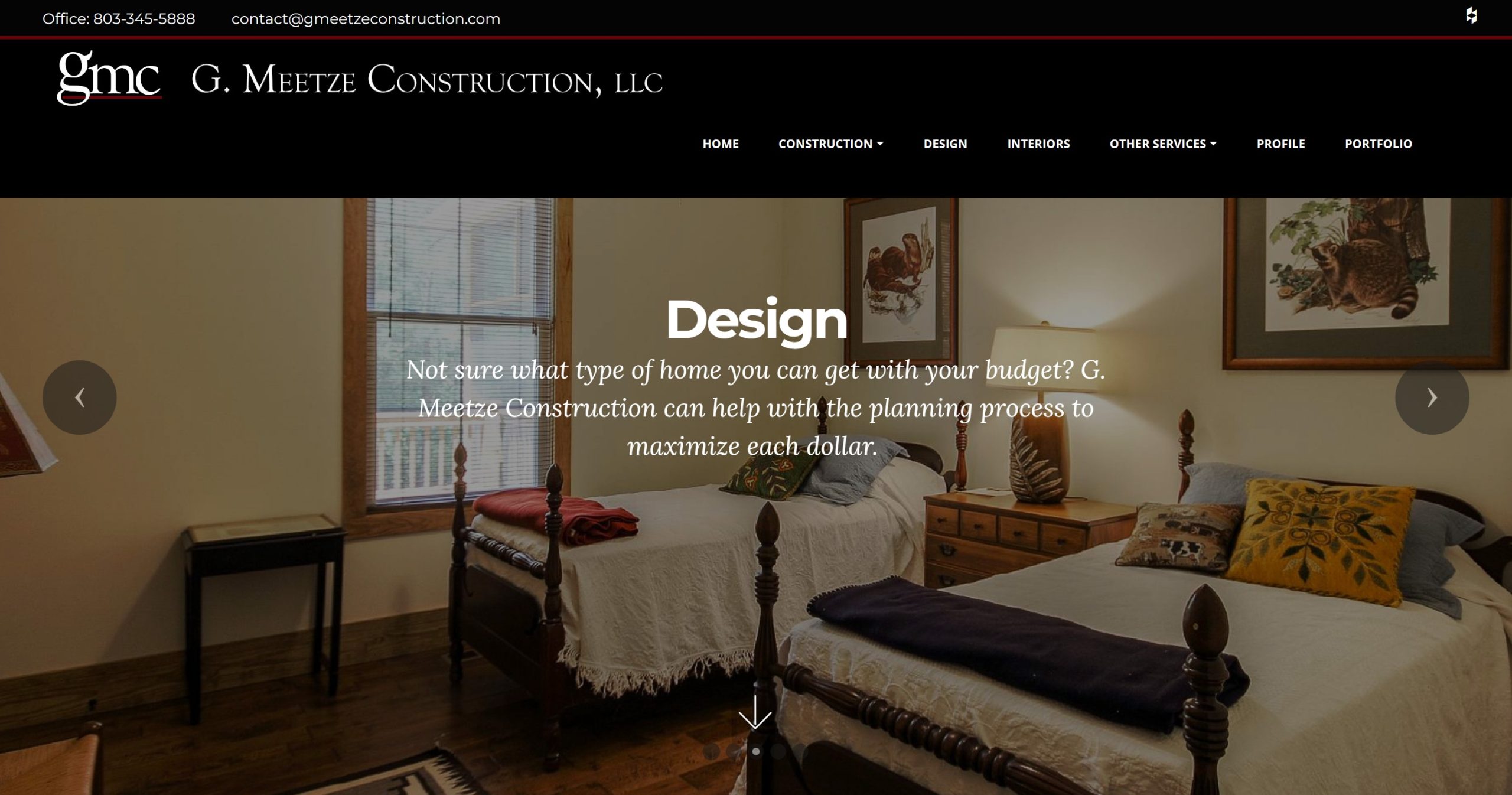 G Meetze Construction is a team with years of industry experience, known for their quality work and honest business ethics. While the information about their specific services is limited, their reputation in the community speaks volumes about their commitment to delivering high-quality construction projects.
Phone: +1 803-345-5888
Address: 1720 Dutch Fork Road, Suite G, Irmo, South Carolina 29063, United States
Website: G Meetze Construction
Whether you're looking to build a new home or remodel your current one, these top builders in Irmo, SC, have the expertise, experience, and commitment to deliver a project that meets your needs and exceeds your expectations. Remember, choosing a builder is a significant decision, so take your time to research and select a builder that aligns with your vision, budget, and values.