If you are looking for the ideal place to stay during your visit to the great town of Irmo, you can rest assured that the possibilities are abundant. From cozy bed and breakfasts nestled among the trees to luxurious resorts, each visitor can find a perfect match for their taste and budget. Want more? Irmo offers countless attractions nearby, such as historic sites, live theatre performances, and friendly restaurants, sure to make your stay second to none. In this blog, we have various best locations to stay in Irmo, SC depending on your purpose of the trip.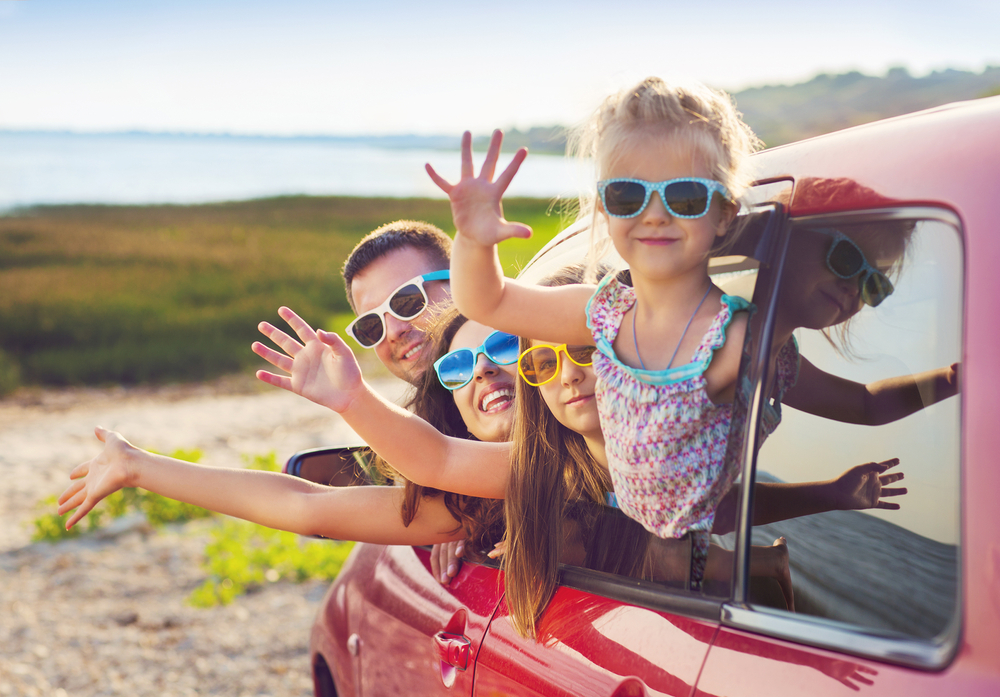 For Families
Families seeking a convenient place to stay while exploring the town of Irmo will have plenty of options. The ideal spot for families is near Lake Murray, which offers a range of family-friendly activities like camping, boating, fishing, and swimming. For a more luxurious experience, consider the nearby Residence Inn by Marriott Columbia Northwest/Harbison. This hotel has an indoor pool and a complimentary breakfast, plus it's only a short drive from downtown Columbia, Lake Murray, and the Columbiana Centre shopping mall. Enjoy a peaceful stay in this beautiful area while having access to all the fun activities that Lake Murray offers.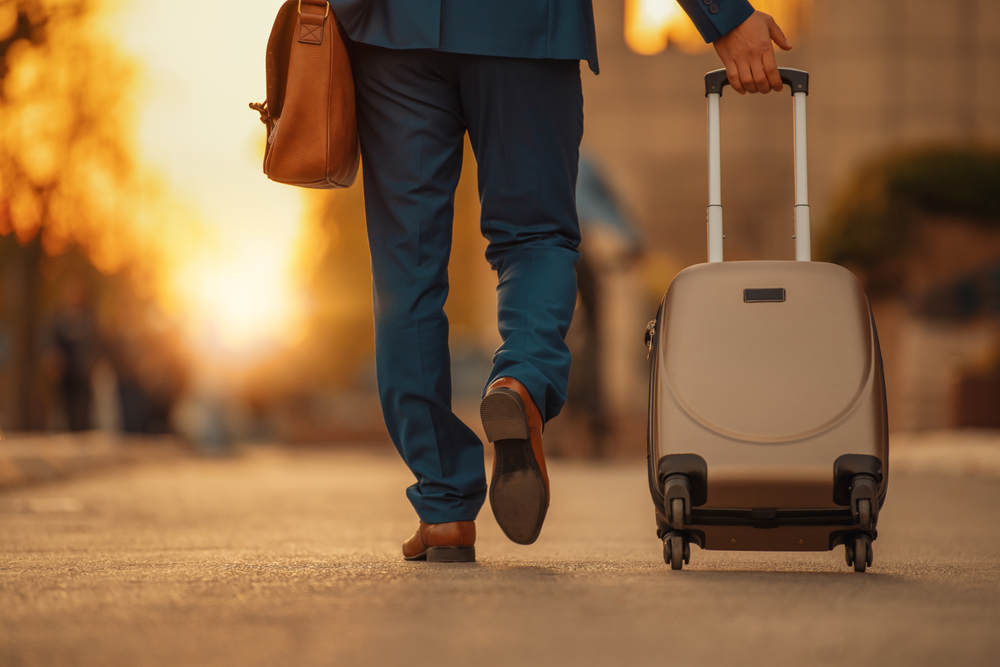 For Business Travelers
Business travelers like to stay at the Comfort Suites Columbia at Harbison, conveniently located just off Interstate 26. The hotel features meeting rooms and a free Wi-Fi business center. Additional amenities include an indoor heated pool, hot tub, fitness center, and on-site laundry facilities. You will appreciate a complimentary hot breakfast each morning and its proximity to shopping centers and entertainment. Staff is friendly and willing to help with any needs you may have during your stay. Whether you're in town for business or just passing through, Comfort Suites Columbia at Harbison will make your trip a success.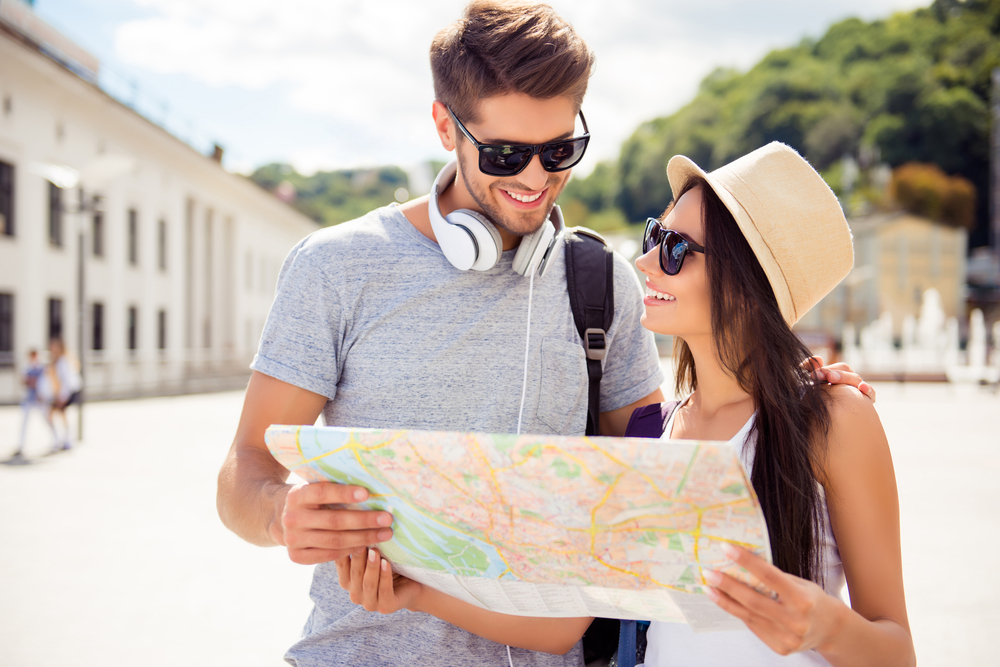 For Couples
When couples are looking for a romantic getaway, it is crucial to stay at a place that perfectly balances comfort and romance. Irmo prides itself on offering luxurious accommodations with cozy beds, plush linens, and amenities like outdoor gatherings around the firepit or hot tubs, ideal for couples. After indulging in relaxation, lakeside strolls amidst lush trails serve as the perfect backdrop to enjoy each other's company and beautiful nature. Whether cooking meals together in a gourmet kitchen or taking day trips to historical sites nearby, Irmo always provides couples with memories they will cherish. If you are visiting Irmo as a couple, Residence Inn by Marriott Columbia Northwest/Harbison Area is the perfect home away from home. It features beautiful guest rooms with modern amenities, including a Jacuzzi tub and flat-screen TVs. Plus, it's within walking distance of downtown Irmo so you can explore the local shops and restaurants during your stay. With spacious suites and excellent amenities, couples can enjoy a peaceful retreat for an unforgettable vacation experience.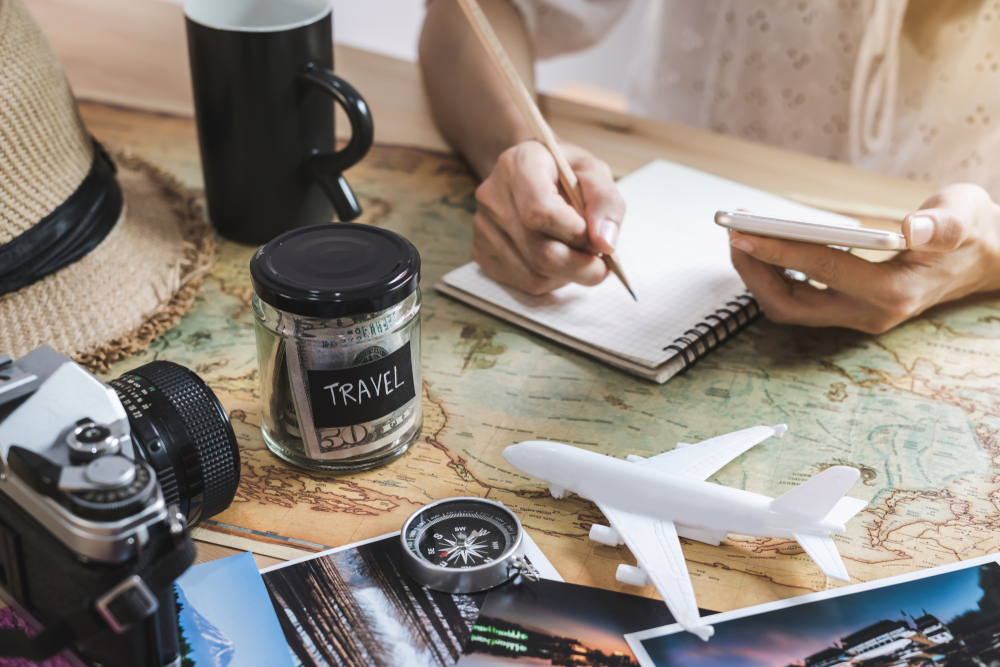 For Budget Travelers
Irmo, SC, has excellent options for budget travelers in the city's heart. There are plenty of reasonably priced places to rest your head after a day of exploring all that the area has to offer. From modest bed and breakfasts to family-friendly motels and boutique hotels, Irmo offers travelers with smaller budgets an ace in their pocket when finding comfortable lodging.
Try Baymont by Wyndham Columbia Northwest /Harbison Area for a pleasant stay at an affordable price. This hotel features spacious guest rooms, complimentary breakfast, a gym, a pool, and free Wi-Fi access. Further from the city, but still within easy reach, is the Days Inn by Wyndham Columbia I-20 at Clemson Road. This hotel is conveniently located off I-20 and is only 4 miles from Riverbanks Zoo and Garden.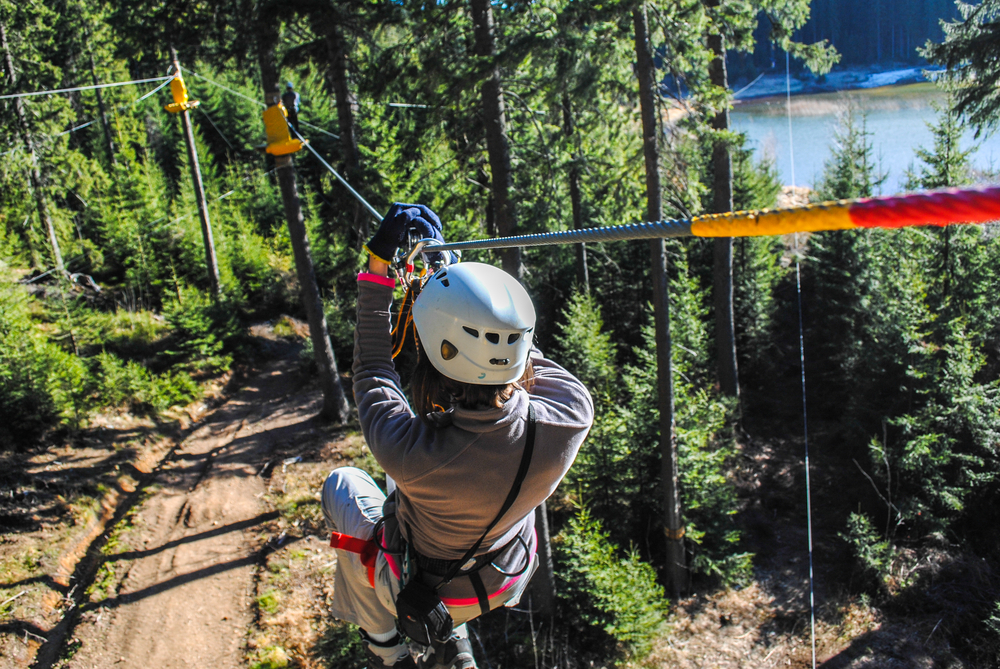 For Outdoor Adventurers
For Outdoor Adventurers visiting Irmo, SC, there are plenty of exciting activities to choose from! From hikes along the forests and shores of Lake Murray to learning about native wildlife at Riverbanks Zoo and Gardens, a day in Irmo is sure to be filled with thrills. For those looking for an even greater escape from everyday life, Irmo Community Park provides a perfect sanctuary for those wishing to relax in the outdoors. If you're looking to hike and explore the great outdoors then check out Harbison State Forest.
If you are seeking outdoor adventure in Irmo, SC, finding the right place to stay is essential. It saves you travel time and puts you near the action. Comfort  Staybridge Suites Columbia Harbison is an ideal choice for outdoor adventurers because it is just minutes from major outdoor destinations in Irmo, SC, including Riverbanks Zoo and Garden, Saluda Riverwalk, Irmo Community Park, Harbison State Forest, and Saluda Shoals Park. It is located off I-126, and attractions such as Governor's Mansion and Columbia Metropolitan Convention Center are within walkable distance.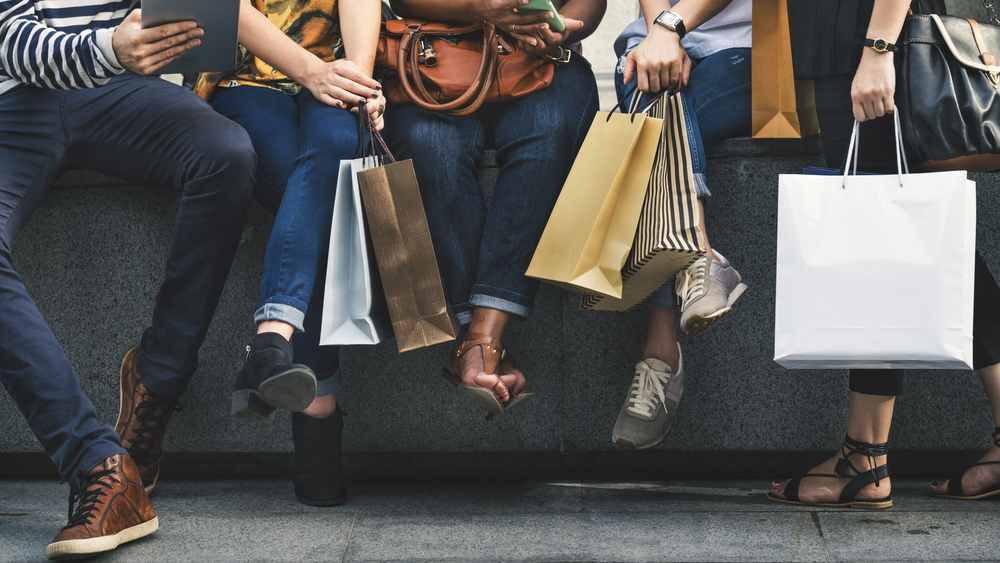 For Shopping
If you're visiting Irmo with shopping on your mind, then the Hilton Garden Inn Columbia/Harbison is the perfect choice for you. This hotel is close to the famous Irmo Station and Irmo Village shopping center and is a short drive from Columbiana Centre Mall.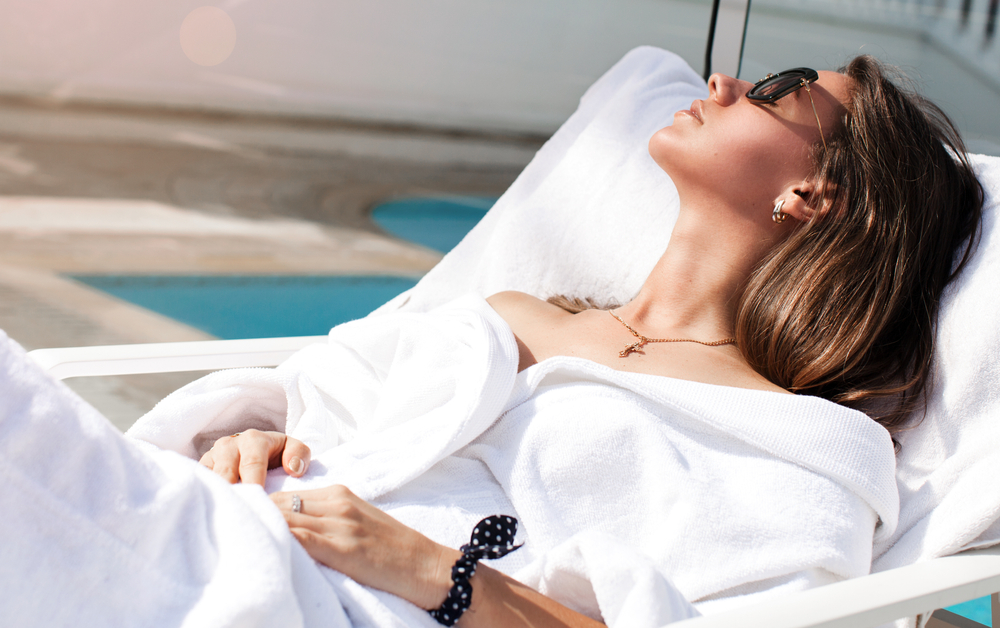 For A Spa Getaway
Irmo SC has plenty of options for those looking to relax and rejuvenate on their trip. Hyatt Place Columbia/Harbison is ideal for a spa getaway with various recreational, medical, and wellness facilities nearby. You can indulge at The Retreat Salon & Day Spa or take a brief drive to Rejuvenate Wellness & Medical spa for a healing experience. With perfect amenities, this hotel is the ideal destination for couples looking to relax and reconnect. The hotel offers comfortable guest rooms and suites with plush linens and amenities like an outdoor pool and hot tub, perfect for pampering yourself and unwinding.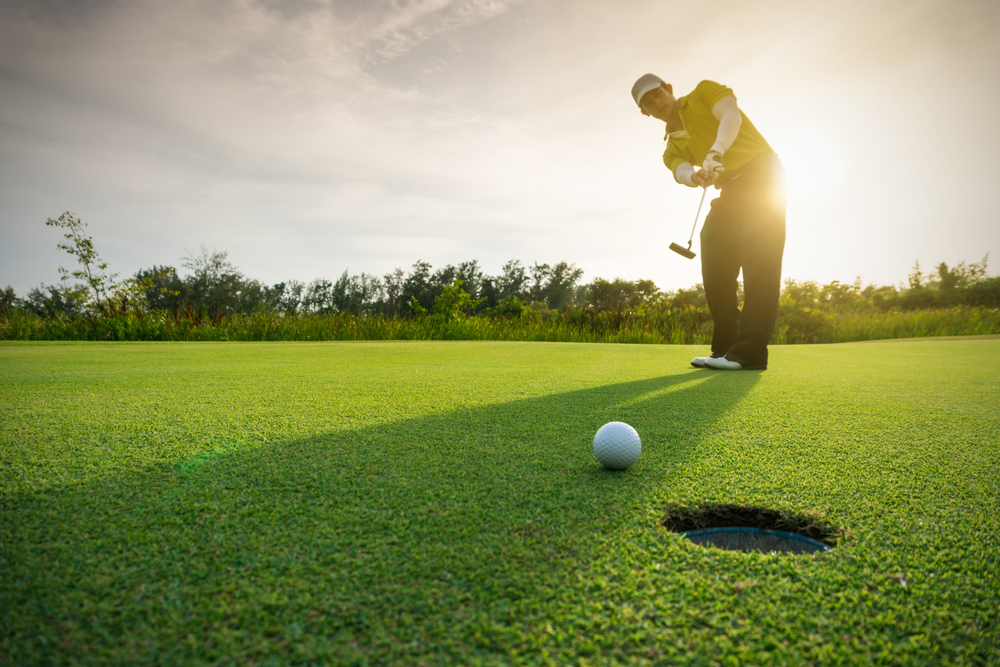 For Golfers
With some AMAZING golf courses such as Cobblestone country club, Columbia country club, and Mid Carolina country club, Irmo, SC attracts golfers from all around South Carolina. Hyatt Place Columbia/Harbison is the ideal accommodation for golf enthusiasts. It is near the best golf infrastructure in Irmo SC, including H Hanley Golf Academy, Riverside Golf center, and South Carolina Golf Association.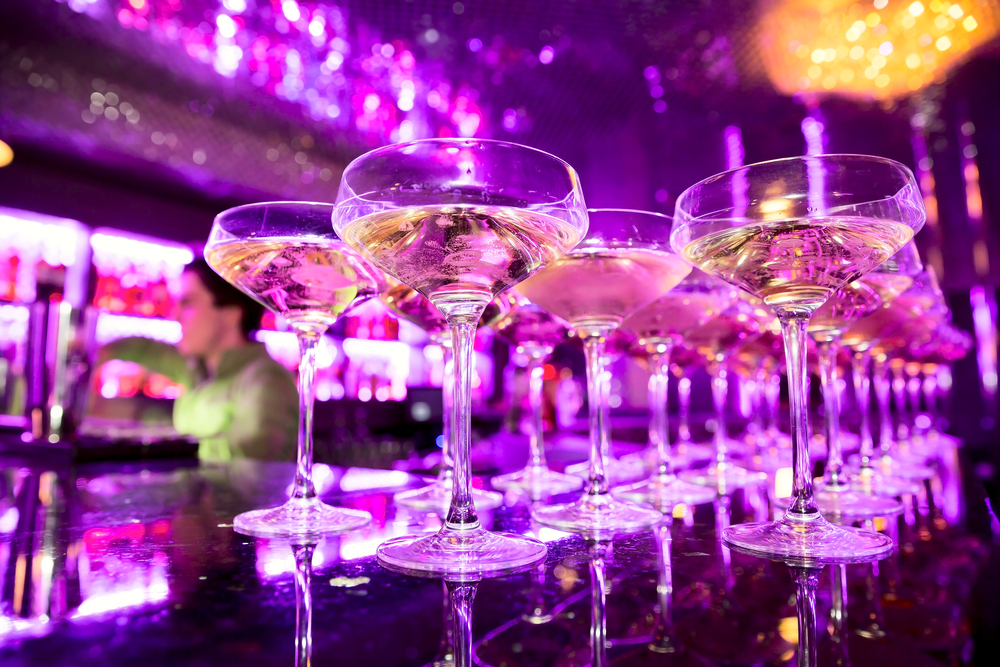 For Nightlife
If you're looking for an exciting nightlife experience during your stay in Irmo, SC, then Vacation Inns should be top of your list. With a wide variety of events, entertainment, and tasty cuisine on the menu, you won't be disappointed. Located within easy walking distance from some great local attractions and dining options, Vacation Inns is the perfect place to unwind after a day of exploration or sightseeing. With spacious modern rooms and plenty of amenities like free Wi-Fi, a state-of-the-art fitness center, and an outdoor pool complex, guests can relax knowing they can enjoy their stay in comfort. And if you're feeling extra adventurous, many of the area's top bars and clubs are just a short drive away – making this the ultimate destination for revelers looking for a good time!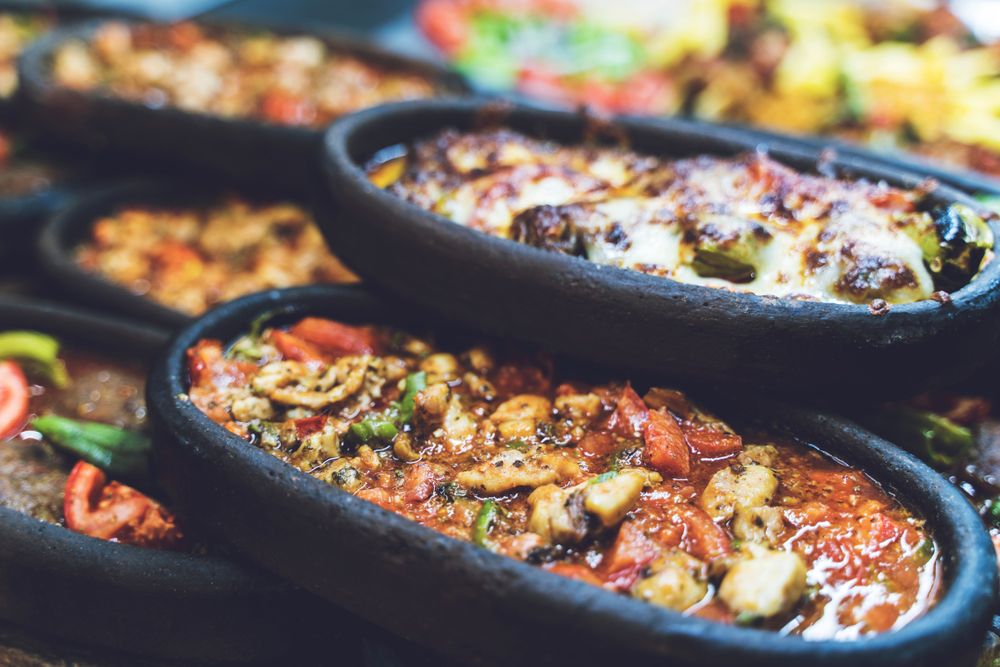 For Food Lovers
If you're a severe food connoisseur planning a trip to Irmo, South Carolina, then the Residence Inn by Marriott Columbia and Hilton Garden Inn Columbia/Harbison are prime lodging options. With these locations, you will be situated within an easy drive to some of the most highly-rated restaurants in Irmo. Whether it's fine dining or casual eats that you're after, reservations can be made ahead of time so that all you have to worry about is savoring deliciously fresh meals during your stay. All in all, these two hotels offer an ideal spot for exploring the best cuisine in this area.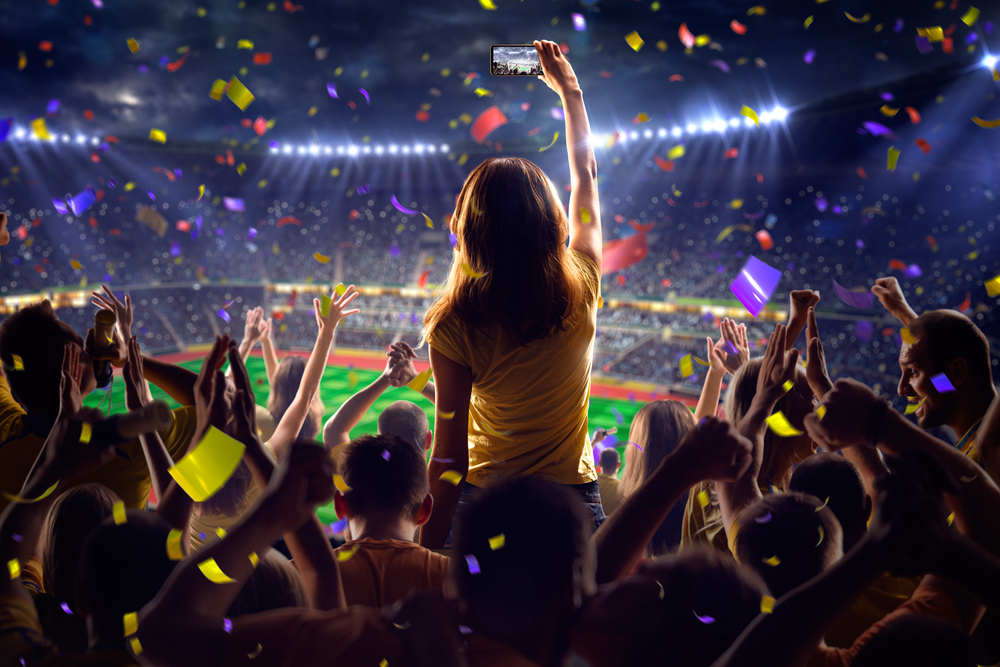 For Sports Enthusiasts
If you're a sports fan planning on attending an event at Williams-Brice Stadium, which is about 14 miles away from Irmo SC, look no further than Courtyard by Marriott and Staybridge Suites. Both establishments offer luxurious suites with all the newest and most updated amenities, convenient locations within walking distance to the stadium, and delicious dining options, so you don't miss a minute of the game. Whether you want to spend the night or need somewhere comfortable while in town for the big game, both Courtyard Marriott and Staybridge are perfect accommodations that will keep up with all your needs.