Are you searching for the best real estate agents in Irmo, SC? Your search ends here! We have rounded up the city's top real estate agents to help you get the very best when finding the perfect home. At the top of our list, we have highly knowledgeable and detail-oriented agents, ensuring that your needs are always handled with care. They also offer competitive rates and can assist you with your housing needs, from buying, selling, and renting properties. So look at our list of five top real estate agents in Irmo SC, and pick the one that's right for you!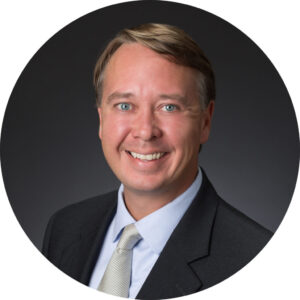 When it comes to finding the perfect property in Irmo, SC, Trey Covington of Ray Covington Property Management is the real estate agent who stands out from the crowd. Trey has been a licensed real estate agent in Irmo since 2001 and has over 20 years of experience in the local market. He prides himself on providing exceptional service to buyers, sellers, and investors. 
Trey takes the time to get to know each client's needs and works hard to ensure they get the best deal possible. His knowledge of area neighborhoods, schools, and businesses make him a valuable resource for clients looking for or hoping to buy property in Irmo. With Trey Covington's exemplary track record, it is no wonder he is so successful as a real estate professional!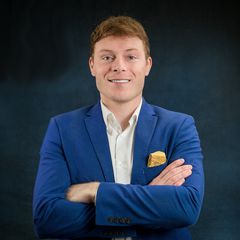 Jacob Hopper of Hopper Homes is an exceptional real estate agent in Irmo, SC. He specializes in making the transition into the Irmo area smooth and stress-free. Jacob can effectively manage any real estate transaction as a buyer and listing agent while working diligently to exceed client expectations. In addition, Jacob is experienced in relocation services and offers his clients comprehensive consulting throughout their move. Thanks to his combination of experience and professionalism, clients can trust that they are in good hands with Jacob as their real estate agent!
Steve Kozlowski of Century 21 Vanguard specializes in many areas of the industry and offers excellent consultation for a handful of services. From advanced listing abilities to property management support, Steve is capable of helping with any needs related to real estate. He even has ample experience as a landlord, making him an ideal choice for those seeking full-fledged services from an accomplished professional. Providing an efficient approach and timely solutions, Steve's expertise can be trusted to take care of any tasks that require attention when it comes to buying or selling property in Irmo.
.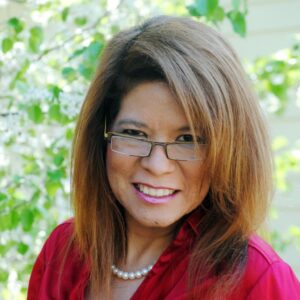 Celia Means of Metro Realty Group LLC is the best resource for all your real estate needs in Irmo, SC. A leader in the field and a knowledgeable buyer's agent, Celia can help you navigate the competitive real estate market. She's also a great listing agent, assisting clients with preparing their homes for sale and completing complex paperwork. If you're unsure about the home buying or selling process, Celia Means offers services in consulting to provide reliable advice and information. Furthermore, she can handle all aspects of commercial real estate transactions and is experienced in property management. Get connected with Celia today!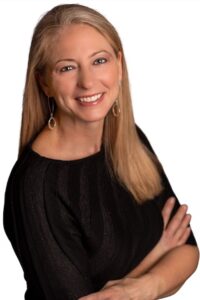 Robin Rolin of Coldwell Banker Homes is a talented real estate agent in Irmo, SC, who specializes in representing home buyers. With her expertise and local knowledge, Robin is well-equipped to take the stress and anxiety out of the home-buying process for her clients. She has experience navigating complex transactions, ensuring everything is done to protect the buyer's rights and interests throughout the process. 
As someone who takes pride in providing clients with exceptional service, she works diligently to find properties that perfectly match their needs and budget. No matter what kind of property you're looking for, you can rely on Robin Rolin of Coldwell Banker Homes to be your advocate and guide you to a successful outcome.
We can all agree that Irmo SC is home to some of the area's most talented and experienced real estate agents. We hope this list of outstanding real estate agents in Irmo SC helps you find the right agent for your needs. Whether you're looking to buy, sell or invest in property, these real estate agents in Irmo SC are here to help make sure you get the best outcome possible!