Trying to find the best real estate agency in Irmo? We've made your search easier by putting together a list of the 5 best agencies based on their portfolio, customer satisfaction rate, services, market reputation, and financial stability. Any of the five agencies on our list would be a great choice for anyone looking for the best real estate agency in Irmo.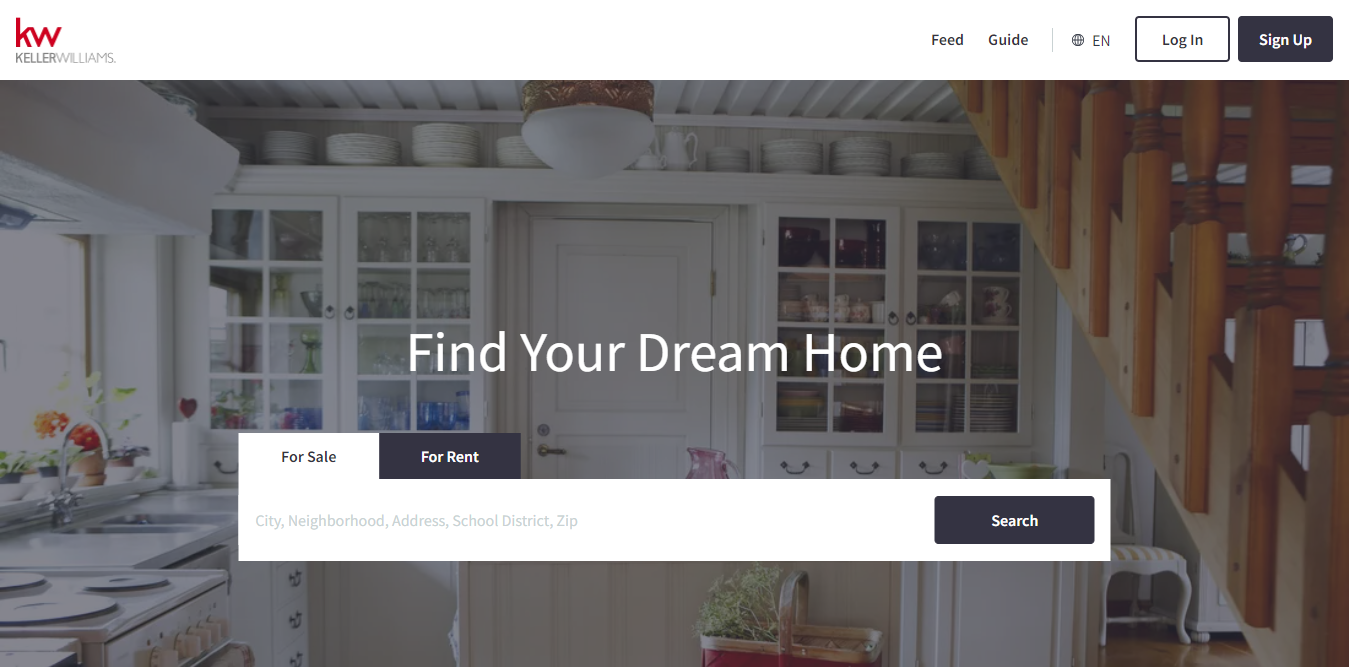 Keller Williams Realty is a highly reputed and well-recognized real estate company in Irmo, SC. The company is also one of the largest real estate firms in the world. Keller Williams Realty provides its clients with a wide range of services, including buying, selling, and renting properties. The company has a team of experienced professionals earmarked to provide their clients with the best possible service. This is a real estate agency that thrives on repeat business and referrals. Keller Williams Realty is strongly committed to providing its clients with the best possible service.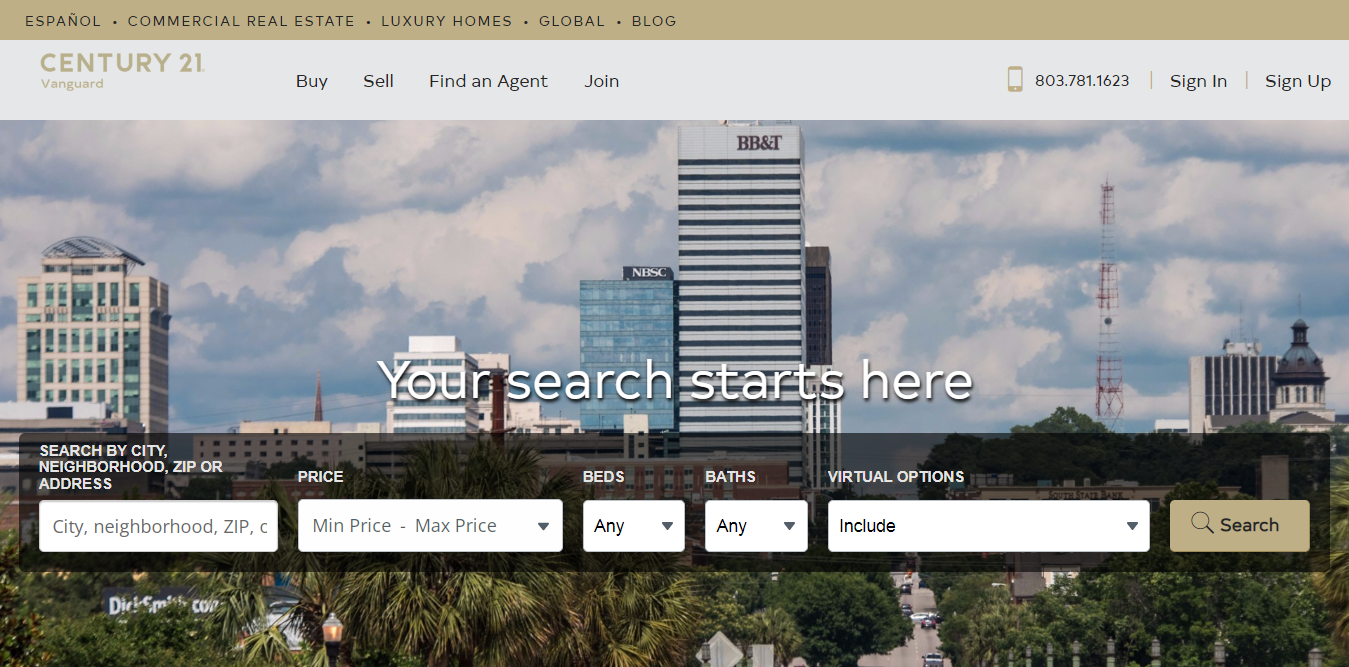 Century 21 Vanguard is one of the top real estate firms in Irmo, SC. It has many properties listed, and the company is always on the lookout for new opportunities. These include houses, condos, townhouses, and apartment units. The company has been one of the city's most reliable real estate agencies. It has a team of professional realtors who know the ins and outs of the real estate market in Irmo, SC. They have the experience and the knowledge to help their clients find the right property.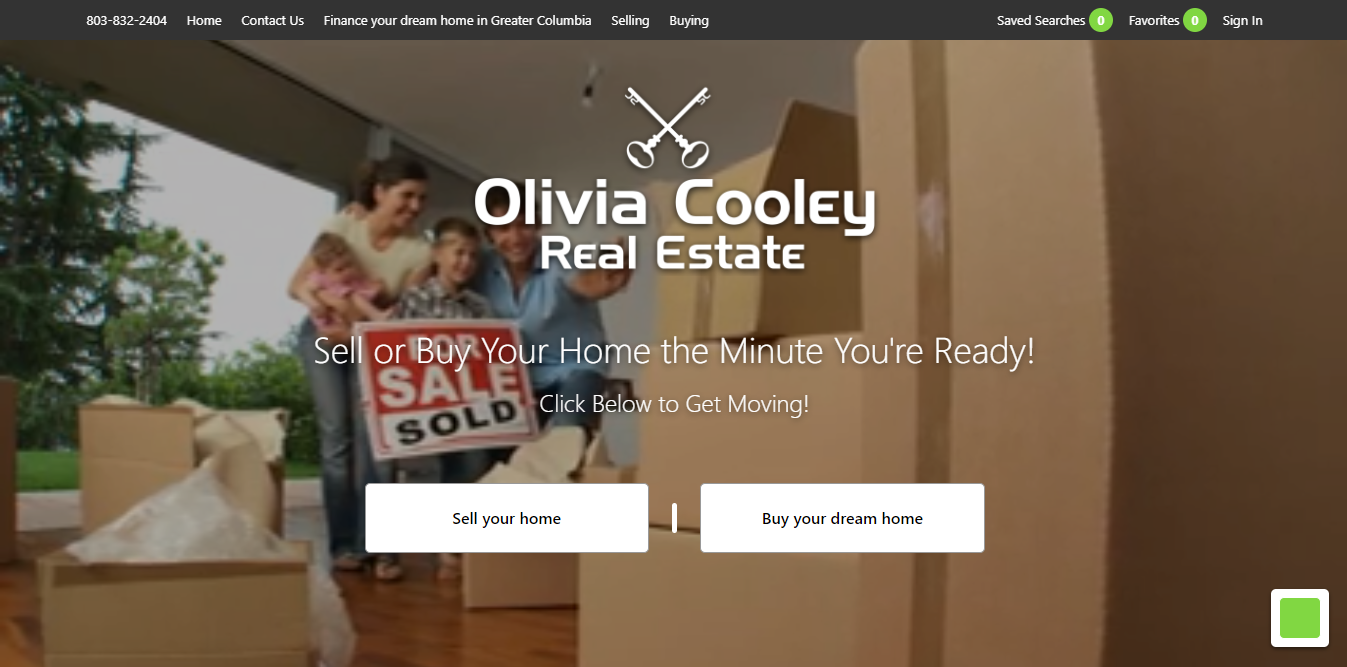 Olivia Cooley Real Estate gained popularity for being one of the fastest-growing real estate companies in Irmo, SC.  The company was founded by Olivia Cooley, a third-generation real estate professional. She has worked in the industry since she was 18 and has closed over 1,000 real estate transactions. Olivia Cooley Real Estate, a home real estate company, offers services for buying, and selling properties. Olivia Cooley Real Estate has a team of experienced professionals dedicated to providing the best possible service to their clients.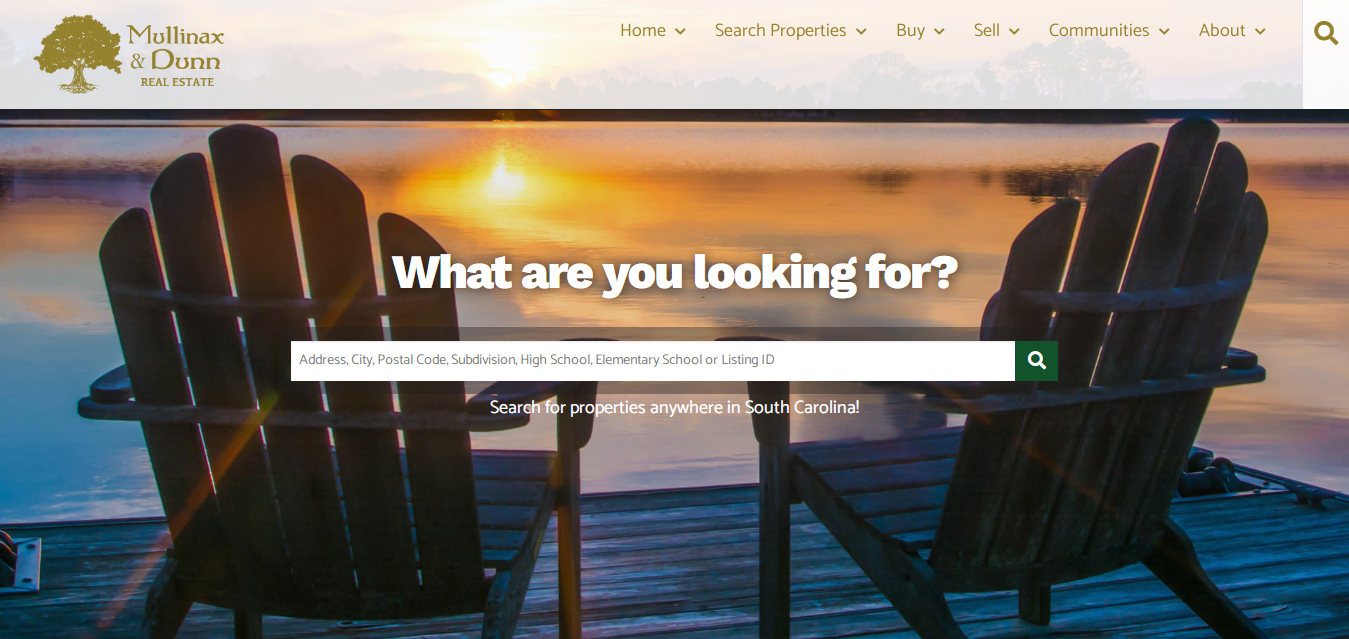 Mullinax & Dunn Real Estate is an experienced and reputable real estate agency in Irmo, SC. With years of experience in the industry, Mullinax & Dunn has the knowledge and resources to help you with all of your real estate needs. The company is committed to providing excellent customer service and will work hard to ensure you are satisfied with your experience. Mullinax & Dunn offers a wide range of services, including listings for buyers and sellers, property management, market analysis, home staging, and more!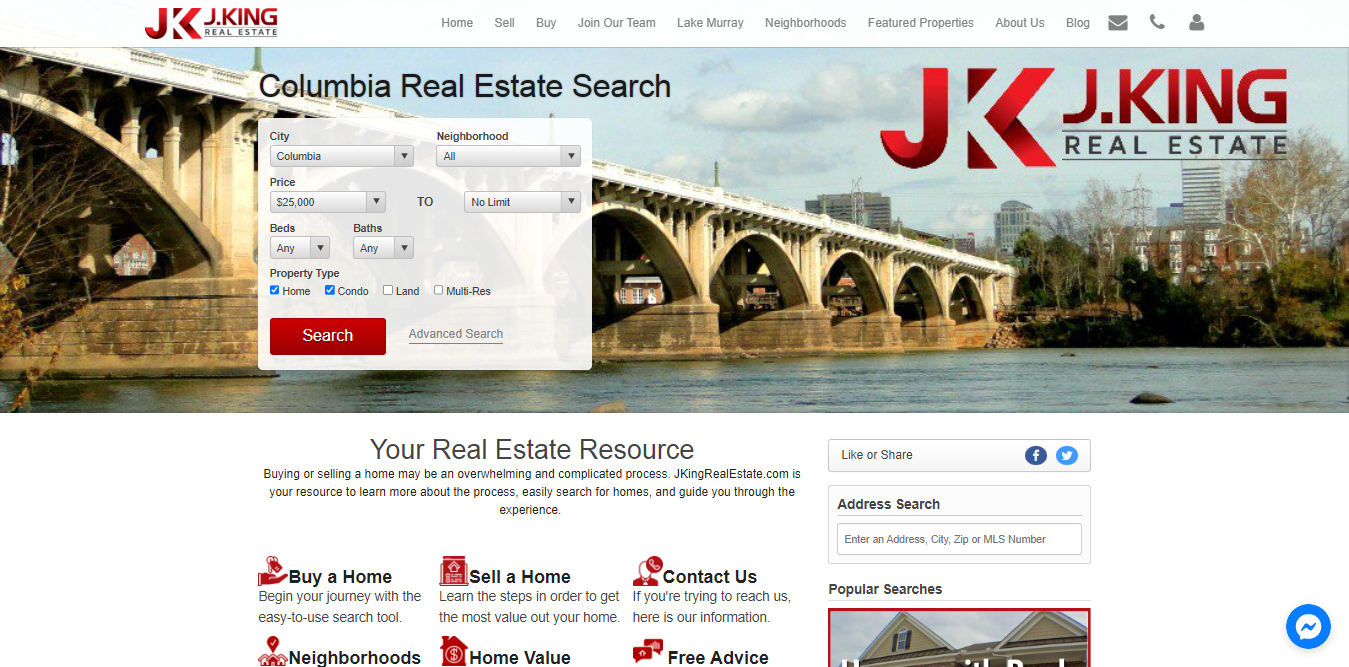 J King Real Estate is a diverse, full-service real estate company proudly serving the Irmo, SC, area. J King offers a wide variety of services to meet your every need, whether buying, selling, or just looking for information on the current market. The agents at J King are highly experienced and knowledgeable in all aspects of the real estate industry and will work diligently to ensure that you have a positive experience. J King also offers a wide range of property management services to take the hassle out of being a landlord. Contact J King Real Estate today to see how they can assist you with your real estate needs!
Importance Of Internet Marketing In Real Estate
The top real estate companies in Irmo all understand the importance of local internet marketing. That's because they know that by promoting their businesses and services online, they're able to reach a larger audience and be more successful. So if you want your real estate company to be successful, focus on online marketing, advertising, SEO, and content marketing. By doing so, you'll be able to reach more people and be more successful.

Here's why Internet Marketing is so important for real estate companies:
Home Buyers are Increasingly Going Online
Home buyers are increasingly going online to search for properties, according to the National Association of Realtors' 2020 study. In the study, 97% of respondents said they started their home search online. After finding their desired neighborhood and type of home, they then contacted a real estate agent. The trend will likely continue as people become increasingly comfortable researching big purchases like homes online.
The Real Estate Market of Irmo is Highly Competitive
Irmo has many real estate agents, making it a competitive market. If a real estate company wants to succeed, they need an effective online marketing strategy that sets them apart. One way to make sure potential clients can find your website is by using SEO (search engine optimization). This will ensure that your website appears as the top result when someone uses relevant keywords. By appearing at the top of the search results, you are more likely to get traffic to your website and convert leads into clients.
Content Creation to Build Trust With Potential Customers
Building trust with potential customers is essential if you want them to do business with you. One way to build this trust is by creating informative and helpful content. This might include writing blog posts, making videos, or hosting webinars. By providing this content, you're showing that you know what you're talking about and that potential customers can trust you. As a result, you get the business!
Localized Google Searches
Google searches from people looking for real estate services often include a city or neighborhood name. For example, someone might search for "realtors in Irmo" or "homes for sale in Irmo SC" To have your website appear as one of the top search results for these searches, you need to focus on local SEO. This means optimizing your website and online content around Irmo and its neighborhoods. You can do this by including city and neighborhood names in your content and other relevant keywords. Focus your content on a specific local area to enhance your chances of appearing in relevant search results and getting noticed by potential customers.
Focus Your Advertising On Irmo Locals Online.
If you want to reach potential customers in Irmo, online advertising is the best way to do so. You can target your ads specifically to people who live in the area, which ensures that your budget is being used effectively and that you have a higher chance of reaching your target market.
The Advantages Of Email Marketing For Real Estate Companies
Email marketing is an effective way for real estate companies to stay in touch with potential customers. By sending updates about properties that have gone on the market, local real estate market changes, or even helpful tips for buying or selling a home, businesses can keep their name on top of their minds. A strong customer base is essential to the success of any real estate business, and email marketing can help you achieve that goal.
Real Estate Marketing Online is Inexpensive
Compared to other marketing strategies, internet marketing is very inexpensive. You can reach a large audience with your content without spending much money on advertising. It results in a high return on investment and is an attractive option for businesses that want an effective but low-cost marketing strategy.
Internet marketing is a vast and ever-growing field. So many of the top Irmo real estate companies choose to work with a local marketing agency specializing in real estate SEO and internet marketing.
Some of the top marketing firms for Real Estate and Realtors in Irmo area are: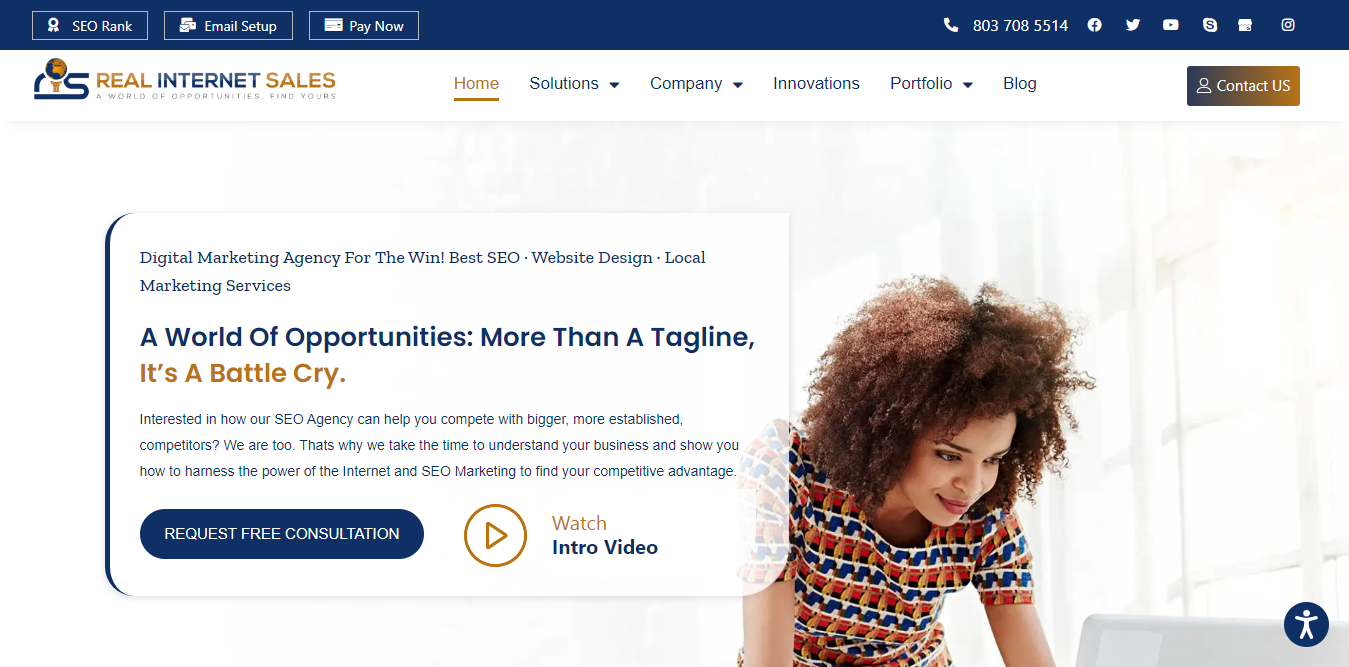 Regarding digital marketing for real estate businesses, nobody does it better than Real Internet Sales. They offer a wide range of services like website design and development, SEO, SEM, PPC, and social media marketing. So if you want to make sure your business is reaching its full potential online, then contact Top Realtor Website Designer in Irmo, Real Internet Sales today!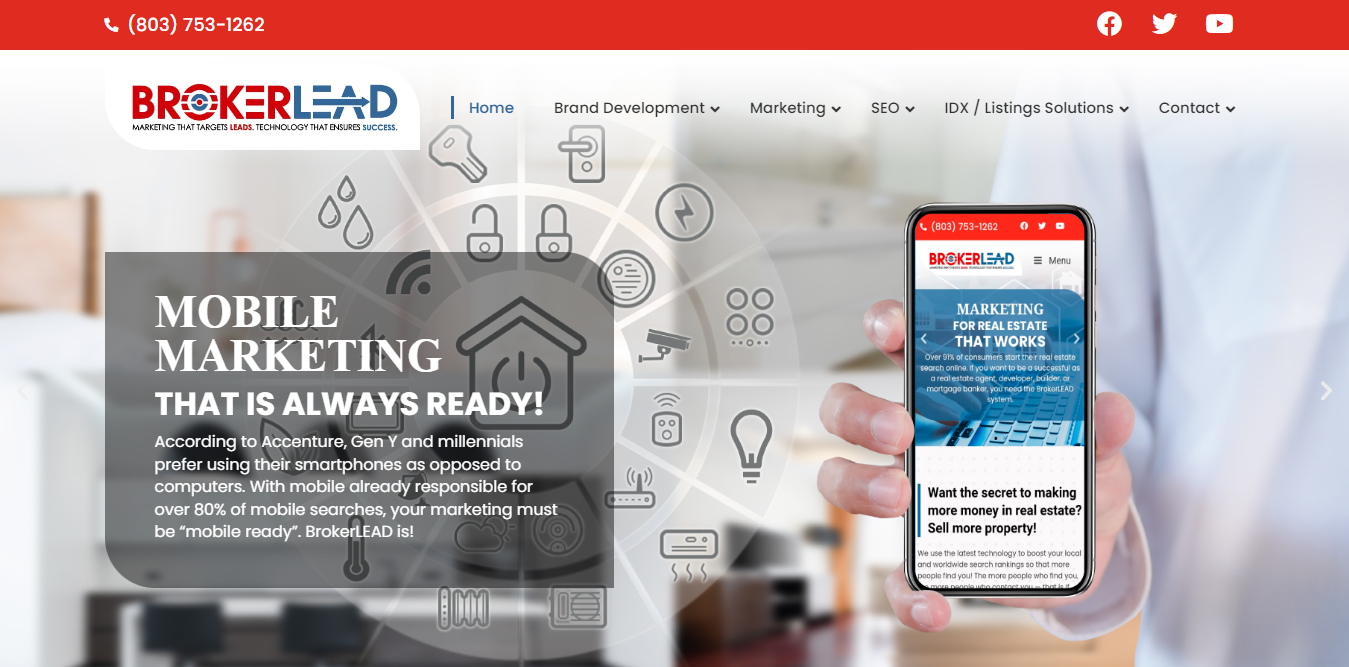 BrokerLead poaches the top talent from other agencies to create a powerhouse team of real estate marketing all-stars. They focus exclusively on real estate, so they know the industry inside and out. Services like Local Real Estate SEO, Email Marketing, Real Estate CRM, Neighborhood Farming, and WordPress IDX let you take advantage of BrokerLead's comprehensive knowledge of real estate marketing. You'll see results quickly when you trust Irmo's top Real Estate SEO company, BrokerLead. to help you grow your business.

Charles Interactive offers a wide range of services to real estate companies in Irmo SC, including IDX web design, local advertising, real estate marketing consulting, Facebook marketing, and IT support. The company has over a decade of experience in digital marketing and was founded in 2008. It has worked with some of the most successful real estate companies in the area and offers everything you need to get ahead on the local real estate marketing front. If your real estate agency is looking for a Top Local Advertising Firm in Irmo, Charles Interactive should be at the top of your list.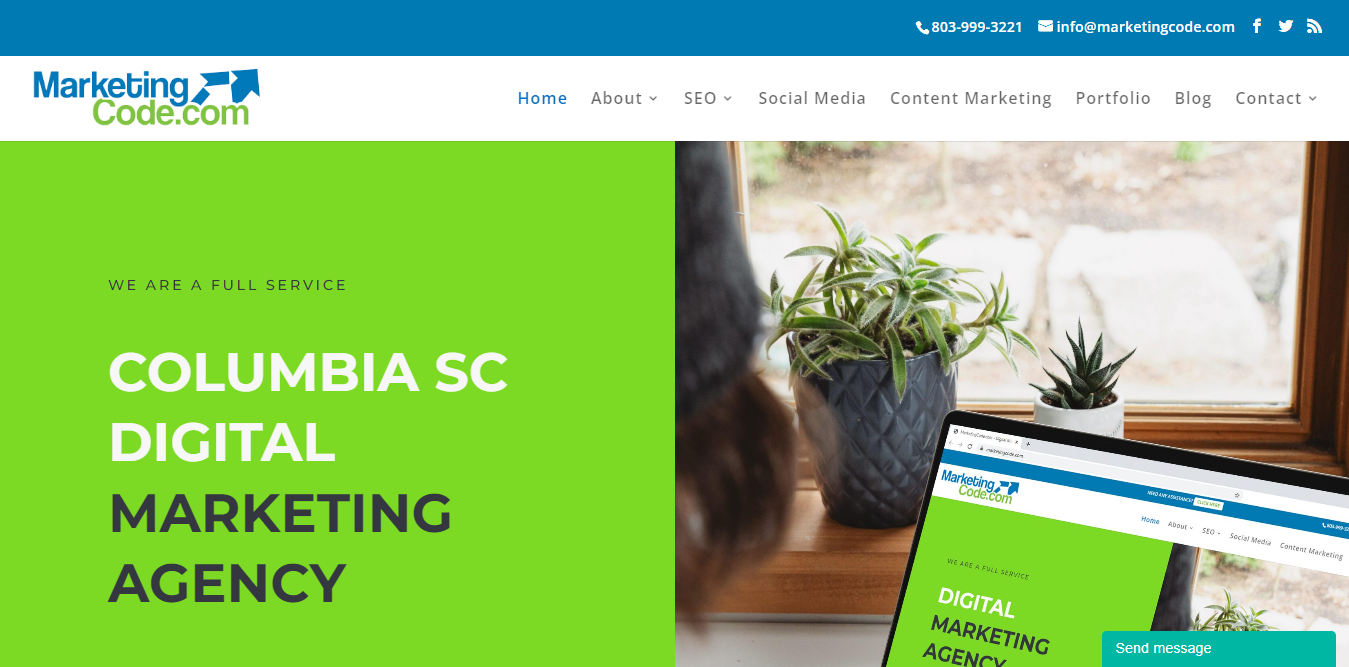 Renowned for its team of in-house experts and cutting-edge technology, Irmo's Best Digital Marketing Agency, Marketing Code, is the perfect choice for any real estate company wanting to set up a broad and impactful marketing campaign. With extensive experience in SEO, SMM, web design, graphic design, reputation management, email marketing, and WordPress development, Marketing Code can handle any project thrown their way – no matter how big or small. So if you're looking for an affordable, customized, and comprehensive real estate lead generation package that will increase traffic and leads for your business, look no further than Marketing Code. You won't be disappointed.