If you need help selling property in Irmo, look no further than the top realtors in the region. These experienced professionals know their local markets and can guide buyers to the perfect piece of property while helping sellers find the right buyer quickly and easily. Local realtors can access exclusive listings, powerful negotiation strategies, and profound knowledge of local zoning regulations. The best part? You don't have to do all the legwork yourself: With a good realtor, it's just a matter of telling them your wants and needs – they take over from there! If you're looking in Irmo, SC, trust one of these well-respected local experts to help you in your real estate endeavors.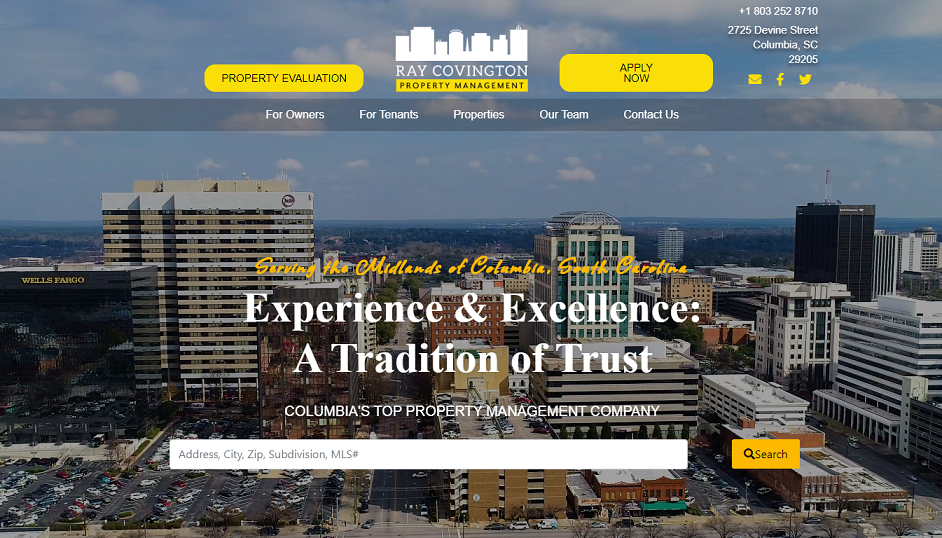 Ray Covington Property Management
Ray L. Covington is one of Irmo's award-winning real estate agents with over 40 years of experience. With expertise in several fields like property management and commercial leasing, Ray Covington is a trusted source for property-related transactions.
He specializes in helping people sell residential and commercial real estate and all aspects of property management. Whether it is advertising your property in the proper channels, navigating legal matters, or handling the paperwork for closing; Ray can be your go-to realtor. If you want to sell your property in Irmo, SC, Ray L. Covington can get the job done.
Website: https://www.raycovingtonpropertymanagement.com
David Batten
David Batten of 'Experienced Real Estate Group has over 17 years of experience helping Irmo residents sell their residential and commercial properties. He is known for his top-notch customer service, in-depth market knowledge, and negotiation skills. David Batton will be your go-to realtor if you want to sell a home in Irmo, SC.

Brandon Hoffman
One of Irmo's top real estate agents, Bandon Hoffman of Keller Williams Realty, has been tirelessly catering to the Irmo real estate market. He is known for his honesty, integrity, and attention to detail. He has the experience and knowledge needed to get the best price on your property within the shortest time. Among his many talents like foreclosure, relocation, and property management, selling property remains his forte. Brandon Hoffman will ensure that you have a smooth real estate transaction when selling your property in Irmo!
Website: https://hoffmangrouprealty.kw.com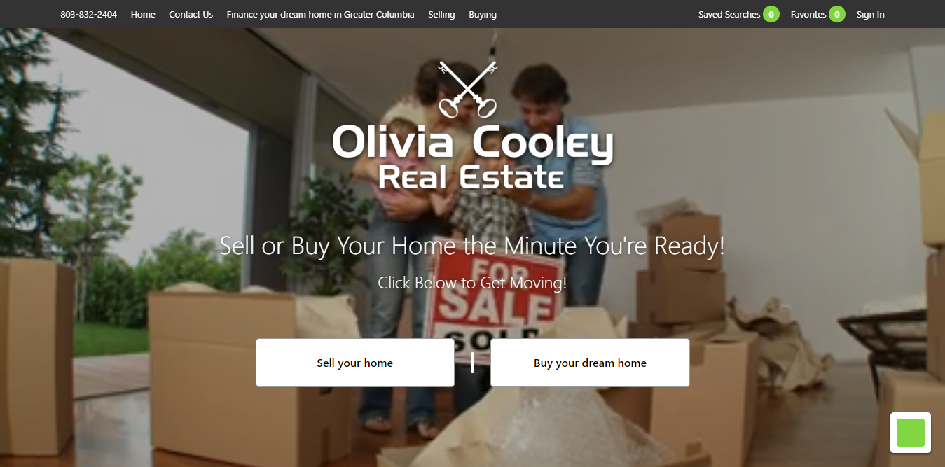 Olivia Cooley
Olivia Cooley of Olivia Cooley Real Estate is an experienced realtor specializing in the Irmo market. She is known to seal the best deals when selling your home or commercial property in Irmo. With her help, you can get your property listed quickly and efficiently. Moreover, she will also provide invaluable advice on making your property attractive to buyers and making the most in terms of pricing.
Website: https://www.oliviacooley.com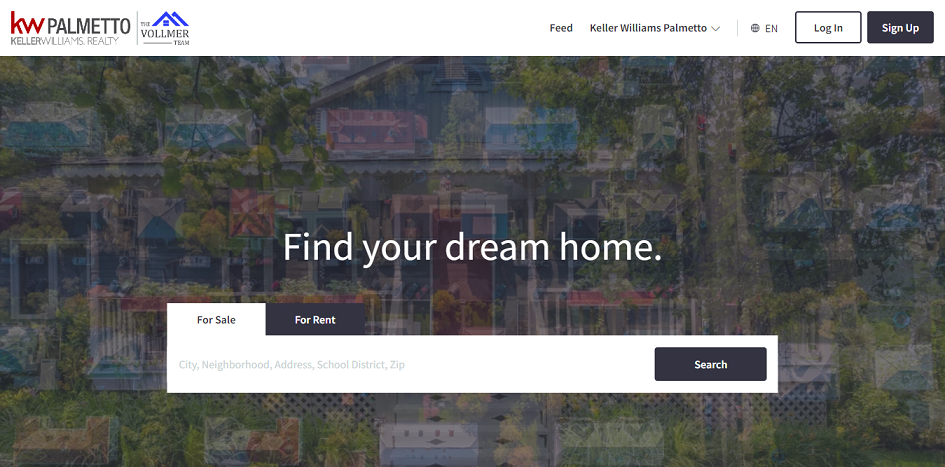 Keith Ancone
One of Irmo's top residential real estate agents, Keith Ancone of Keller Williams Palmetto, believes in putting 'people before profits. He is known for his real estate experience, negotiation skills, and market knowledge. He will ensure that your home selling experience is hassle-free and smooth. Whether it is helping you find the right buyer or leading negotiations to close a deal, Keith Ancone can handle all aspects of selling property in Irmo!
Website: https://carlvrealtor.kw.com
Mark Keane
Mark Keane of First Choice Realty of South Carolina is one of the most trusted names in the Irmo real estate community. He is known for his commitment to customer service, attention to detail, and negotiation skills. He will help you sell your property quickly and at the highest price possible. Mark Keane can also provide invaluable advice on attracting the right buyers and ensuring that the sale process goes smoothly from start to finish.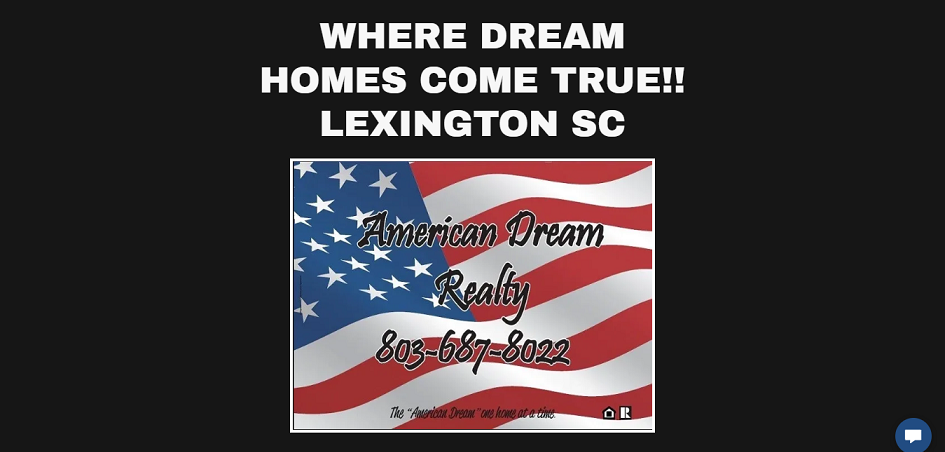 Fran SMITH
With 29 years of experience in the real estate industry, Fran Smith of American Dream Realty is one of Irmo's most experienced realtors. She specializes in helping people get the best deals for their homes in Irmo. With her extensive market knowledge and negotiation skills, she can help you get the most out of your property sale transaction.
Website: www.wheredreamhomescometrue.com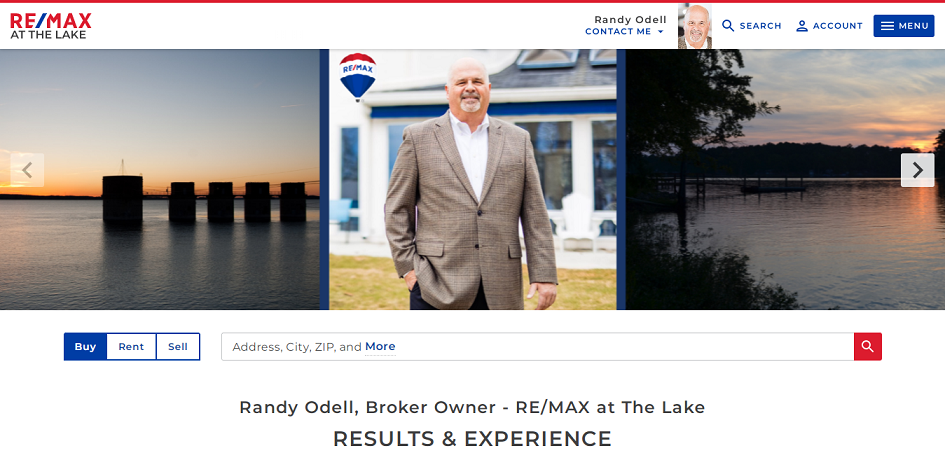 Randy Odell
With years of expertise as a Broker, Certified Residential Specialist, and e-Pro Realtor Randy Odell provides the professional assistance that leads to a successful sale of your property. The Re/MAX AT THE LAKE Real Estate Team owner, Randy Odell, has over 18 years of experience as a buyer's agent, listing agent, and relocation specialist. So if you are looking for a hassle-free selling experience, Randy Odell should be your choice.
Website: https://www.randyodell.com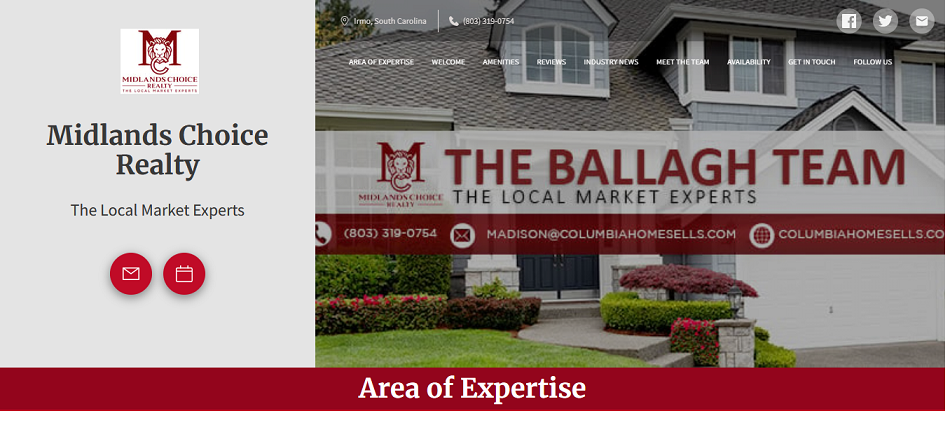 Madison and Alicia Ballagh
Madison and Alicia Ballagh of Midlands Choice Realty are the local market experts in selling your house. They believe in providing the best customer service and strive to get you the highest price for your home. With over 18 years of experience, their expertise in the Irmo market is invaluable, and their knowledge of negotiation tactics can help you close a deal quickly and smoothly.
Website: https://www.midlandschoicerealty.com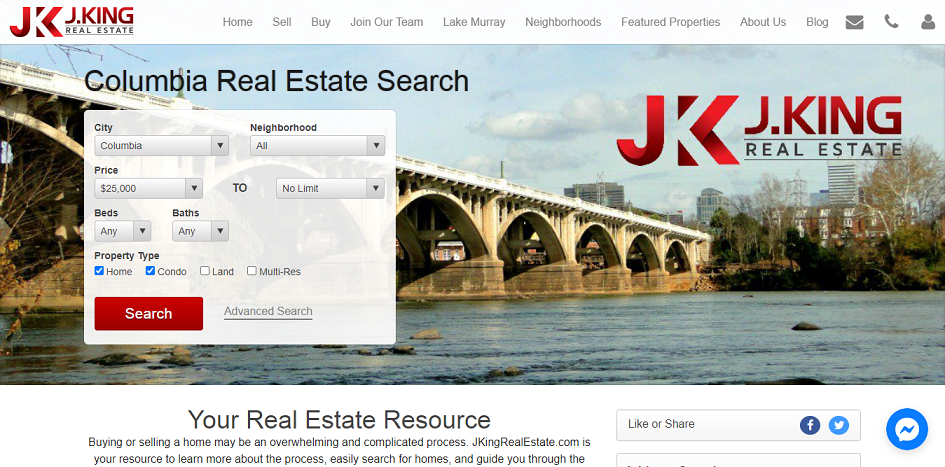 Jason King
Jason King of J King Real Estate has always been passionate about real estate. Jason is a trusted listing agent who has sealed many sale deals with full success. He has a knack for understanding his client's needs and providing them with the best possible solutions. With his help, you can get your house sold at the highest price in no time.
Website: https://www.jkingrealestate.com